Join us for an exciting free seminar series
Hear, share and discuss the very latest research, science, and best practice in all things
culture

and

people

.
What just happened and what has changed? What does the research actually tell us? What are the real consequences? What might be the unintended consequences of our people strategies?
In a workshop environment, (and yes, we are both face to face and online!) learn about the latest research; network with fellow HR professionals, and explore what has and hasn't changed. Share experiences, solutions, and ideas.
By popular demand there are four new People Stuff! seminars for 2021: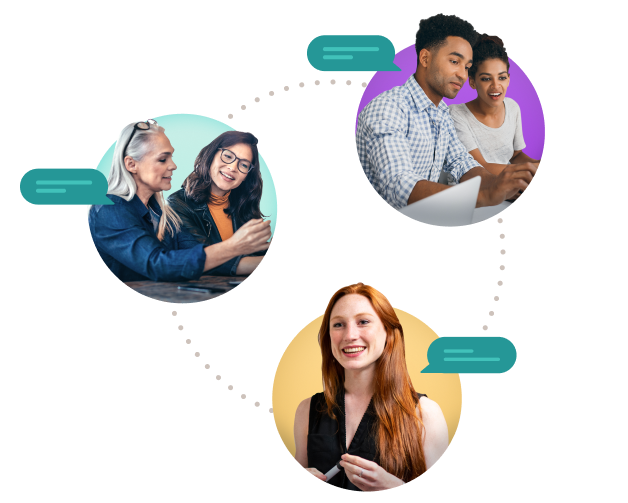 The new skills required to survive and thrive
October 19th London | October 21st Online
Research evidence on the consequences of the last year for behaviour, skills and values development now.
COVID killed the organisation chart
November 9th London | November 11th Online
What we know about the future shape of our organisations and how to plan the journey.
The hidden networks in organisations
November 23rd London | November 25th Online
Evidence and research on how people really connect.
Measuring collaboration and inclusion
December 7th London | December 9th Online
New approaches to know the success or otherwise of your inclusion strategies.