Tools that discover, map and connect
Data-driven
An approach driven by people analytics and human-centred values
Science-based
Solutions underpinned by decades of peer-reviewed research
Detailed reporting
Reporting designed for autonomy and self-sufficiency
Online tools
Analytics that can be accessed whenever and wherever you need them
Expert facilitation
A collaboration grounded in respect and experience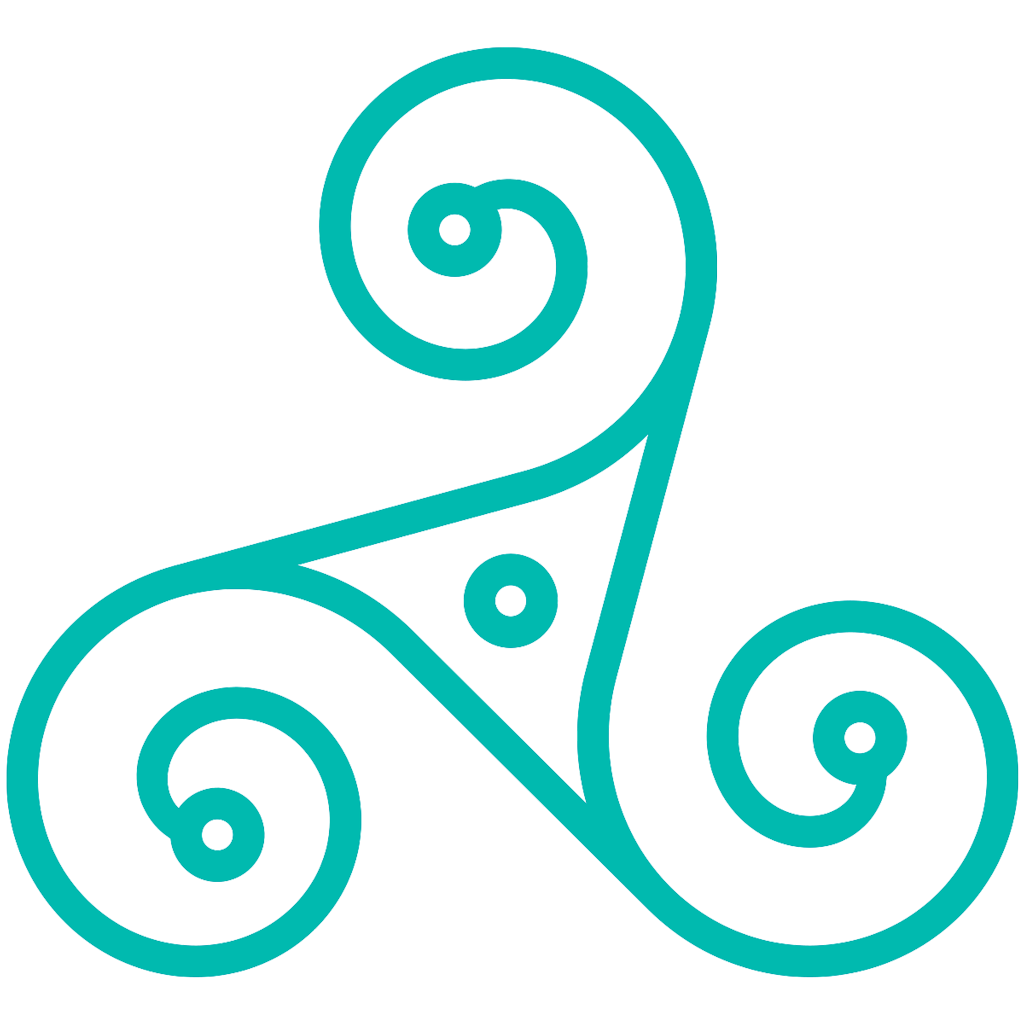 Concinnity
Organisations work when people, strategy and values align. So you need to measure the eight culture systems that influence people to see what helps or hinders this connection.
The tool
A comprehensive culture inventory of 56 multiple-choice questions that takes less than 30 minutes to complete.
Why we use it
The culture inventory identifies the people issues, gaps, strengths and behaviours that define organisational culture so you can focus time, money and resources where it matters.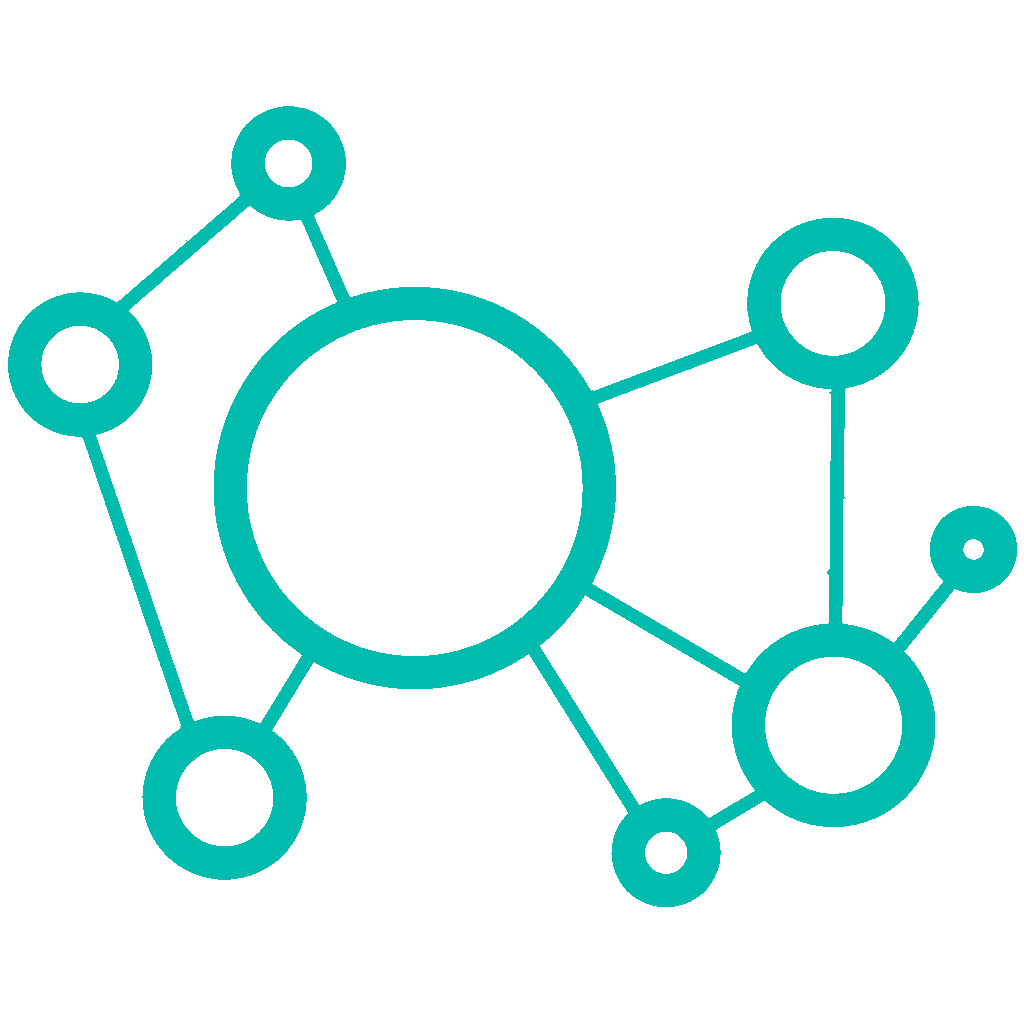 Connectivity
When organisations are connected, they're effective. So you need to pull back the curtain on org-charts and reporting lines to uncover the networks that influence interactions.
The tool
A 16-question Organisational Network Analysis (ONA) survey tool that takes each individual under 5 minutes to complete.
Why we use it
The ONA survey reveals the eight hidden networks that connect people, so you can advance succession planning, spot talent and be more inclusive.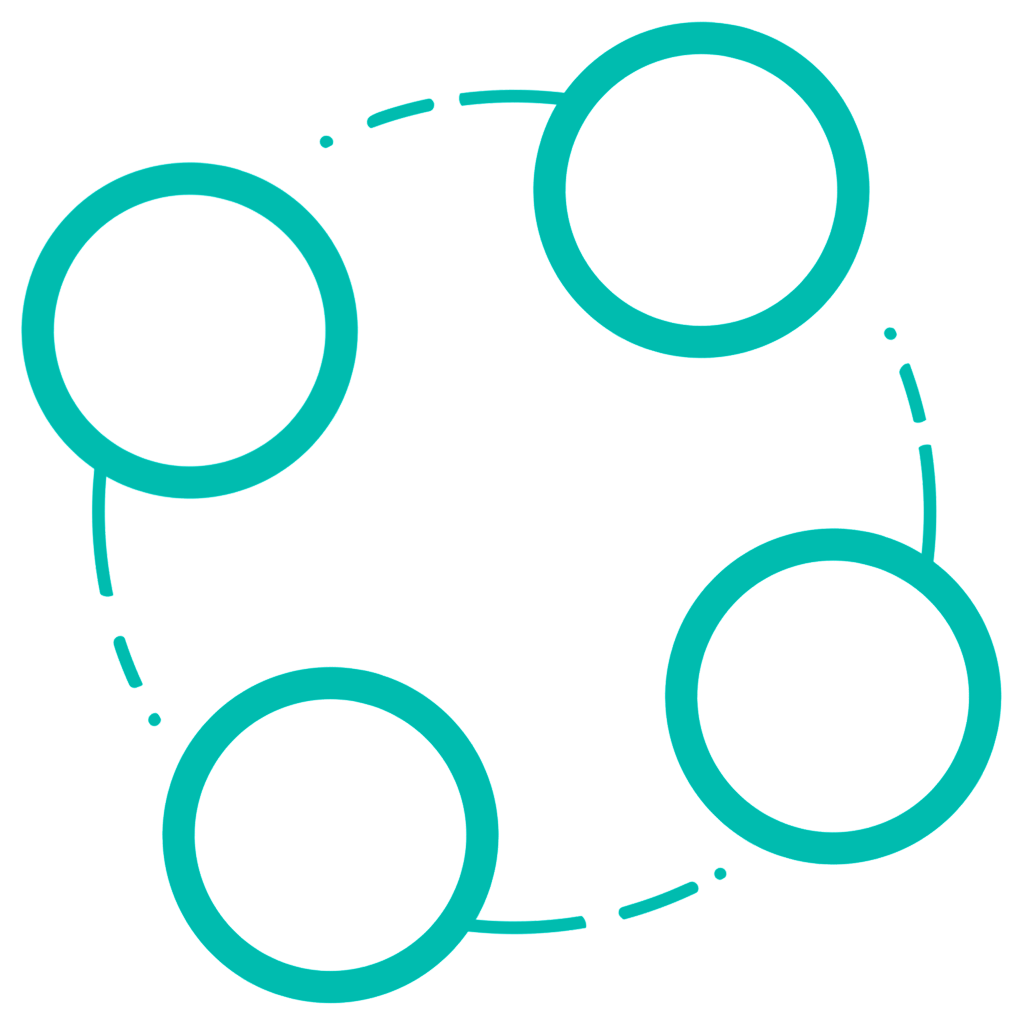 Agility
Networks are built from effective teams that work better together. To make teaming faster, more purposeful and more effective, you need to measure and understand the factors that are critical to a team's success.
The tool
A 28-question, team-based survey that's completed in real-time and provides instant results for your teams to consider.
Why we use it
Team profiling provides collective and mutually agreed insights into the dynamics and priorities of teams. Meaning people can reflect and change, so teams become more self-driven, agile, effective.